Our Team
Our staff of experienced and expert veterinarian doctors and skilled vet staff is ready when your pet needs us. Call or contact us today to learn more.

Filiberto Carbajal
Filiberto has worked at Creature Comfort Animal Clinic since 1988. However, he worked for Dr. Jenkins and Dr. Brier prior to that time at another clinic. He is married to Raquel. Filberto's family comes first. He has five grandchildren with whom he loves spending time. He also has a cat, Jorjolo, who is Dr. Brier's grandchildren's' favorite cat.
He enjoys traveling and collecting old coins.

Rachel Carbajal
Rachel is our #1 kennel technician and caretaker of our boarding animals. She is Filiberto's wife, a great mother to her 3 sons, and a proud grandmother.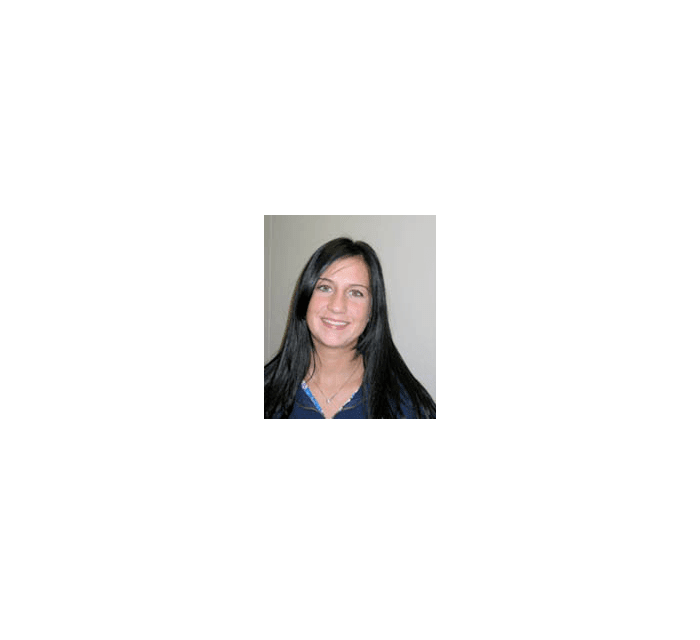 Sarah Craft
Sarah began working at Creature Comfort Animal Clinic in 2006. Sarah attends college and is pursuing a career in dentistry. She has two dogs, a chihuahua named Hannah and a Yorkie named Annie. She also is the proud owner of a cat named Prissy, that a client rescued.

Corrie Walters
Corrie Walters and her husband, Chris, are the proud parents of two handsome sons. Corrie owns three rescued dogs. They are all obedience trained to advanced levels. Corrie will soon be entering an intense 3 month training program to be certified in all aspects of dog training. We look forward to her supervising training programs at Creature Comfort.