Our Veterinarians
The Creature Comfort Animal Clinic team of skilled veterinarians welcomes you to our practice, proudly serving the Arlington and Southwest areas. At Creature Comfort Animal Clinic, it is our daily privilege to provide quality vet care to your cherished pet, with compassion and competence. We hope to ensure a positive impact on our patients, pet owners and the local community.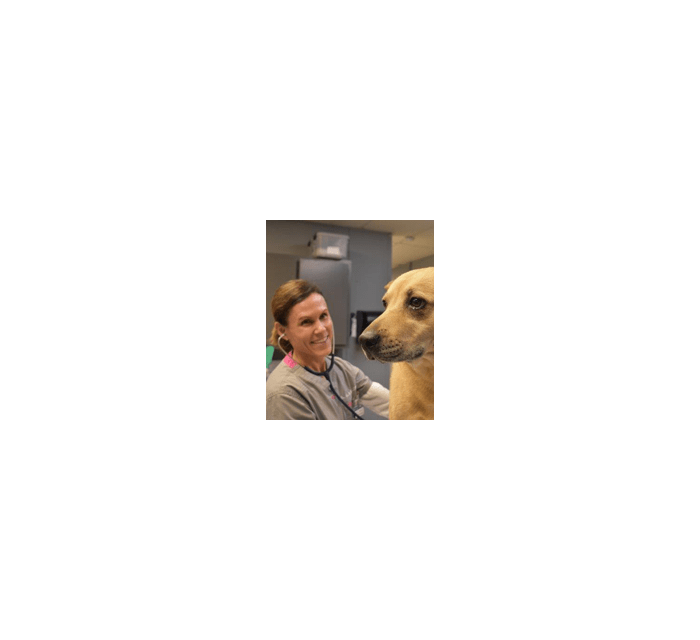 Dr. Erin McGrath DVM
Dr. McGrath came to Creature Comfort Animal Clinic after graduating from the Kansas State University's College of Veterinary Medicine in 2004. Prior to that, Dr. McGrath received her undergraduate degree in biology and a minor in chemistry from the University of Nebraska. Dr. McGrath says, "Go Huskers"! Erin and her husband Chris Higgins have a cat named, Jane, and a dog named, Lloyd. Dr. McGrath's hobbies include scuba diving, running, and interior design.
Justin Tran (DVM)
Dr. Tran joined Creature Comfort Animal Clinic in 2016 after graduating from Ross University School of Veterinary Medicine. While at Ross University, Dr. Tran received the Floyd M. Hixson award for Excellence Poultry Science. Prior to that, Justin attended California State University, Fresno and graduated with a Bachelor's in Science and Animal Science in 2011. Justin has a Belgian Malinois named Kyra and a cat named Sammi. His professional interests are in Exotics and surgery.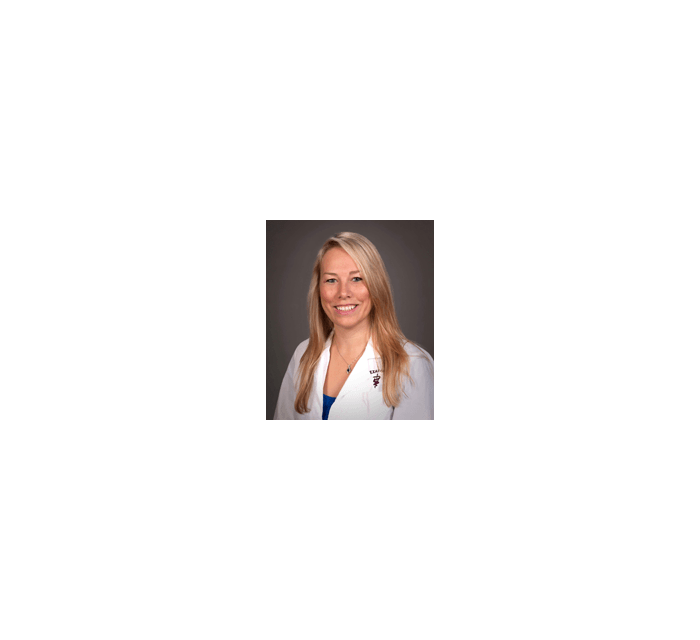 Linda West (DVM)
Dr. West joined Creature Comfort after graduating from Texas A&M Veterinary school in 2017. Prior to that, Dr. West graduated with a degree in Mathematics from Dartmouth College. Linda has a special interest in soft tissue and orthopedic surgery. Linda enjoys spending time with her boyfriend and their 5 dogs. In her spare time, she loves working on jigsaw puzzles.